Google has been facing some scrutiny from the EU and is now addressing the EU General Court about the alleged anti-competitive practice of paying phone makers to pre-install Google Search on their Android devices. Google has now told the Court that this was done only so can Android can have a chance against Apple, reports Reuters.
Google paid phone makers to have Google Search pre-installed so Android can rival Apple, Google says
Google spoke to the EU General Court on the third day of a hearing that is going to go on for a week. The search giant is facing a record 4.3-billion euro (around $3.7 billion) EU antitrust fine, as well as a European Commission order that would force it to loosen its search engine grip on Android. The issue, according to the EU competition watchdog, is that two kinds of deals were made between Google and phone makers, and one of them is related to payments for only pre-installing Google Search on Android devices. These payments are known as revenue sharing arrangements (RSAs) and the issue is that these block rivals.
Google lawyer Assimakis Komninos told the court that these payments were not used to block rivals, but rather to encourage phone makers, which were already generating money from other apps, to give Android a place in the market. The incentive was, according to him, set in place to convince phone makers to adopt the Android platform, while these RSAs helped them to keep prices down and compete more successfully with
Apple
.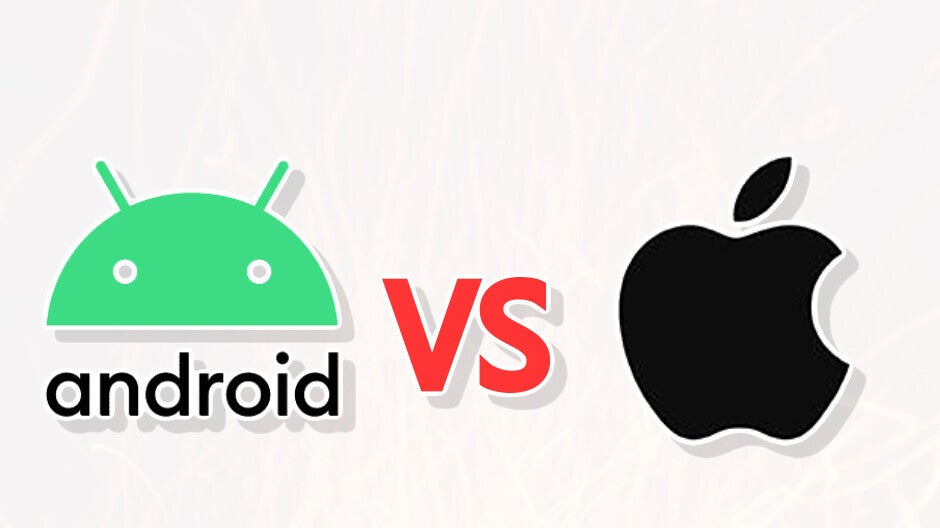 Google says payments were made so Android can more successfully compete with Apple
From this deal, Google was getting in return a promotional opportunity, he additionally said, sole preinstallation, which would then allow the tech giant to invest in a free operating system, a free app store and other free services. Komninos added that the RSAs only covered 5% of the market.
However, Commission lawyer Nicholas Khan rejected the claim made by Google's lawyer. The Commission lawyer said that Google was concerned that competitors would be gaining traction, and the RSAs were "the pinnacle of Google's interlocking practics".
The case is T-604/18 Google vs European Commission, and a verdict on it is likely to appear next year.
Earlier, Google was accused of using anti-competitive practices for the Google Play Store as well by Epic Games
Epic Games, a game maker company that seems to be trying to battle the alleged anti-competitive behavior of tech giants, had something to say earlier about
Google's practices of payments to phone makers
. The company which battled Apple in court for over a year because of the App Store commission of 30%, has also accused Google of ensuring Google Play remains the sole app store on Android phones.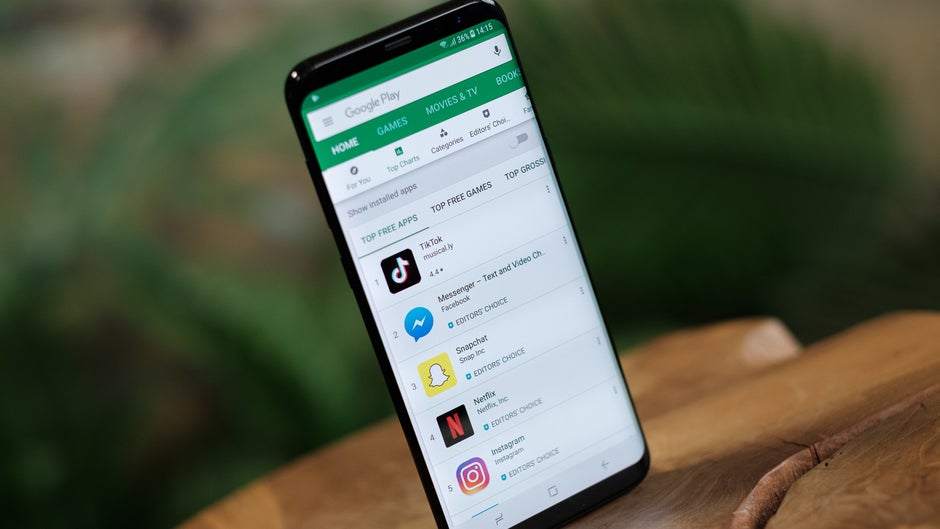 Epic was talking about something called "Premier Device Program", a program that, if phone makers would join, they would need to have only the Play Store as an app store on their Android phones, and in return be getting 12 percent share of Google search revenue.
Normally, these companies would be earning 8 percent. On top of that, Google has allegedly upgraded the deal for companies like LG and Motorola, offering them between 3 and 6 percent of the purchases made in the Google Play Store on their devices.
Reportedly, by May of last year, many of the world's largest and most popular Android phone makers had agreed to the Google Play Store's dominance on their devices. Allegedly, Motorola and LG had committed respectively 98% and 95% of all their devices to the Premier Device Program, while Chinese conglomerate BBK that parents companies such as Oppo, Vivo, and OnePlus, among other China-based phone makers, had given about 70% of their devices to the Premier program.